Welcome to
DEEP SOUTH TREE EXPERTS
NO JOB TOO SMALL, NO TREE TO TALL
CALL TODAY 251-679-3648
HURRICANE CONSULTION EXPERTS
SAME DAY*/NEXT DAY SERVICE 24 HOUR EMERGENCY SERVICE*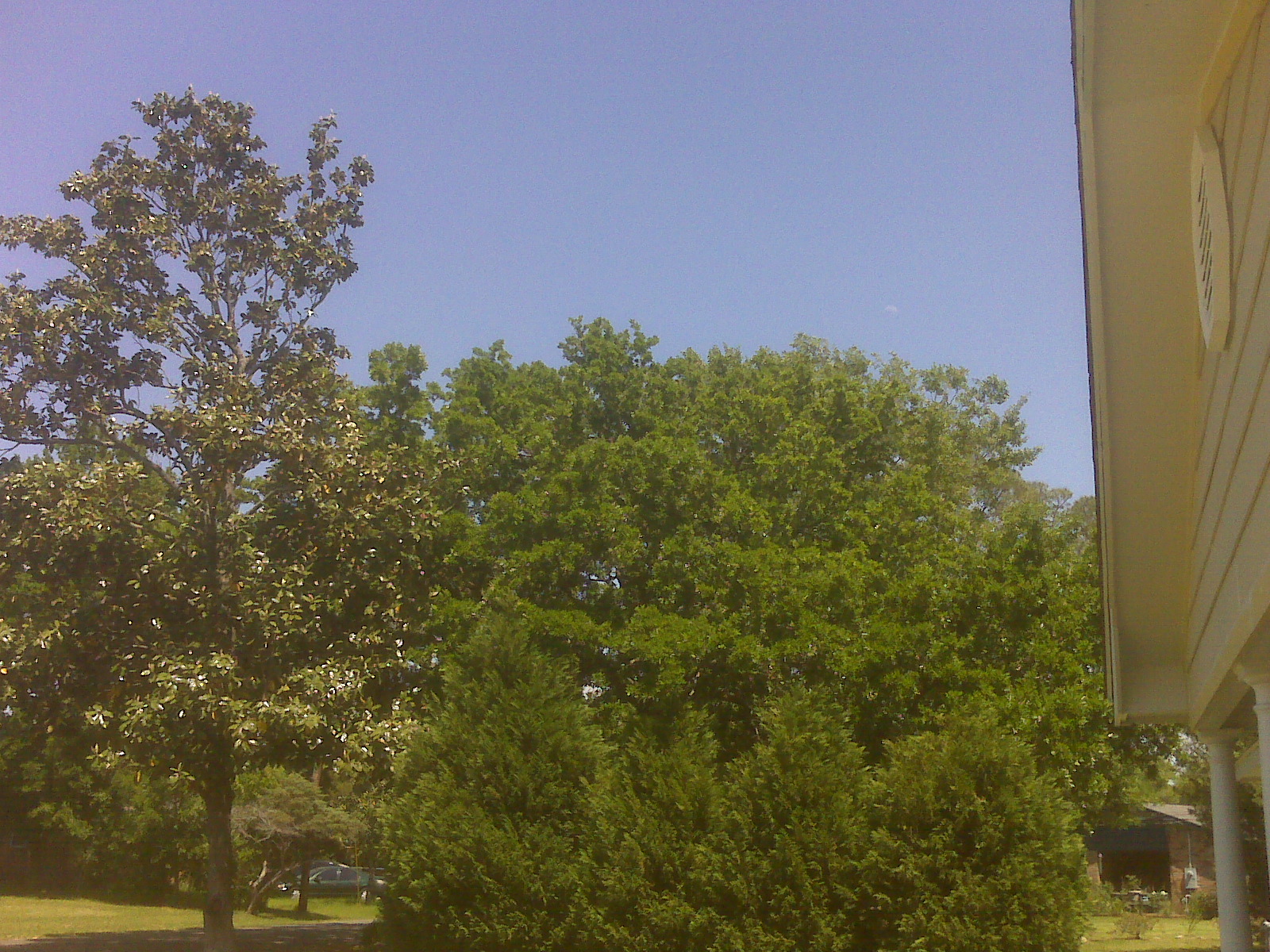 ASK ABOUT OUR DISCOUNTS TODAY
TRIMMING, PRUNING, REMOVAL,
GRINDING, LANDSCAPING, MULCHING,
INJECTION FEEDING AND TREATMENT.
FALL AND WINTER PRUNING PROGRAMS.
YEAR AROUND TREE MAINTENANCE.
SCHOOLS, FACTORIES, PARKS, RESIDENTAL AND COMMERCIAL.
OUR NEW WEBSITE IS COMING SOON!
SERVING THE MOBILE, AL AREA
CALL BOB TODAY, IF WE DON'T ANSWER, WE MAY BE UP A TREE, SO LEAVE A MESSAGE.
251-679-3648
LICENSED, BONDED, and INSURED
*AFTER HOURS, WEEKENDS ARE SUBJECT TO INCREASED RATES. SOME ADDITIONAL CHARGES MAY APPLY DURING PEAK SEASON, ADNORMAL CIRCUMSTANCES, AND/OR STORMS.